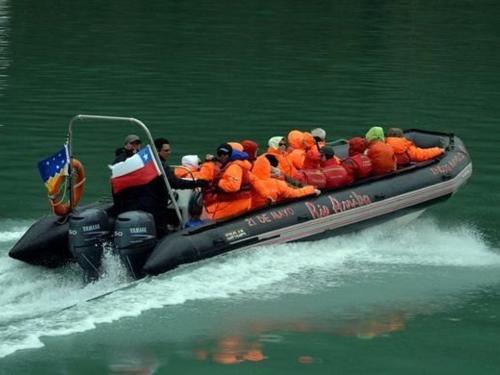 Day 1 : Transfer from Punta Arenas airport or Puerto Natales to Estancia Tercera Barranca.

Day 2 : Guided tour of the Torres del Paine National Park with navigation option on Lake Gray or the Serrano River tour and visit of the Balmaceda and Serrano glaciers.

Day 3 : We propose to relax and visit the natural surroundings of Tercera Barranca for its trekking or horseback riding trails of up to 6 hours.

Day 4 : Visit the Torres del Paine National Park to do some of the mythical trails like Base Torres or Mirador Cuernos in Salto Grande.

Day 5 : During the morning if you give time it is possible to walk or ride through the room. Transfer back to Punta Arenas or Puerto Natales airport.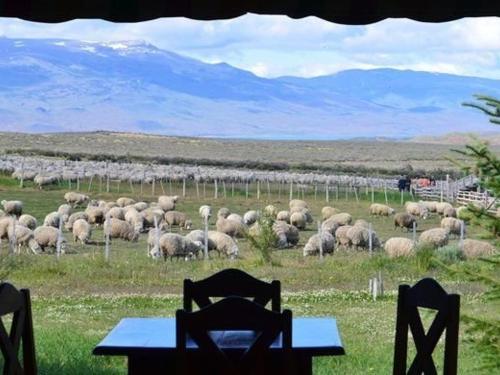 Promotion value:
$ 860,000 per person.

Minimun 2 persons.

Includes:
Private transport.
Guide or host.
All comines.

Not included:
Tickets to Torres del Paine National Park.
Drinks.